2021 Call for PhD topics 
---
The objective of this call is to support the co-funding of doctoral projects that will complement and strengthen CLAND's three Challenges.
A summary of current activities related to these three Challenges can be found here. 
 
The deadline for submission proposals was March 31, 2021. 
Results of the first CLAND call for PhD half grants
---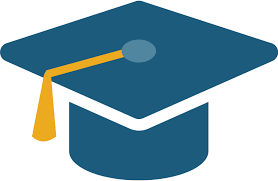 The aim of this call was to support co-funding of PhD projects that complement and enhance the three challenges of CLAND. 
On May 29, 2020, the candidates were invited to present their project to the Executive Committee of the CLAND Convergence Institute. At the end of these hearings, 5 PhD half grants were awarded.
Here are the selected topics: