Young Researchers Day 
8 & 9 July 2021
---
Two years ago, we organized a « newcomer's day » with a dedicated training on communication skills made by Benoît Quémar. This year's event will be an upgraded version as our recruits are no newcomers anymore but young researchers.
Our team got way bigger (30+ recruits), CLand is 4 years old (half way in) and its second phase under construction.
This Young Researchers' Day was dedicated to group work and games, built around your science and the current CLand challenges and the forthcoming cross challenges topics, with Benoît Quémar !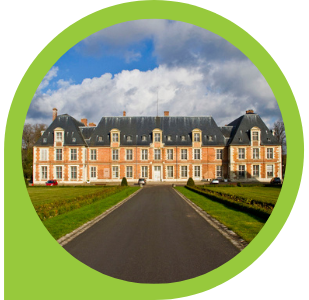 This event was held on 8 and 9 July 2021, at the INRAE Grignon site.