Workshop CLAND / SAPS (GABI - MoSaR) - July 20, 2020
---
The CLAND convergence institute and SAPS (Pole of research, training and innovation in Animal Sciences) organized on July 20, 2020 by videoconference a half-day workshop focused on CH4 flow measurements.
The Workshop was an opportunity for the GABI and MoSaR units of SAPS to present their projects on ruminant farming systems, global warming and greenhouse gas emissions.
CLAND teams also presented the first ongoing projects that include livestock systems.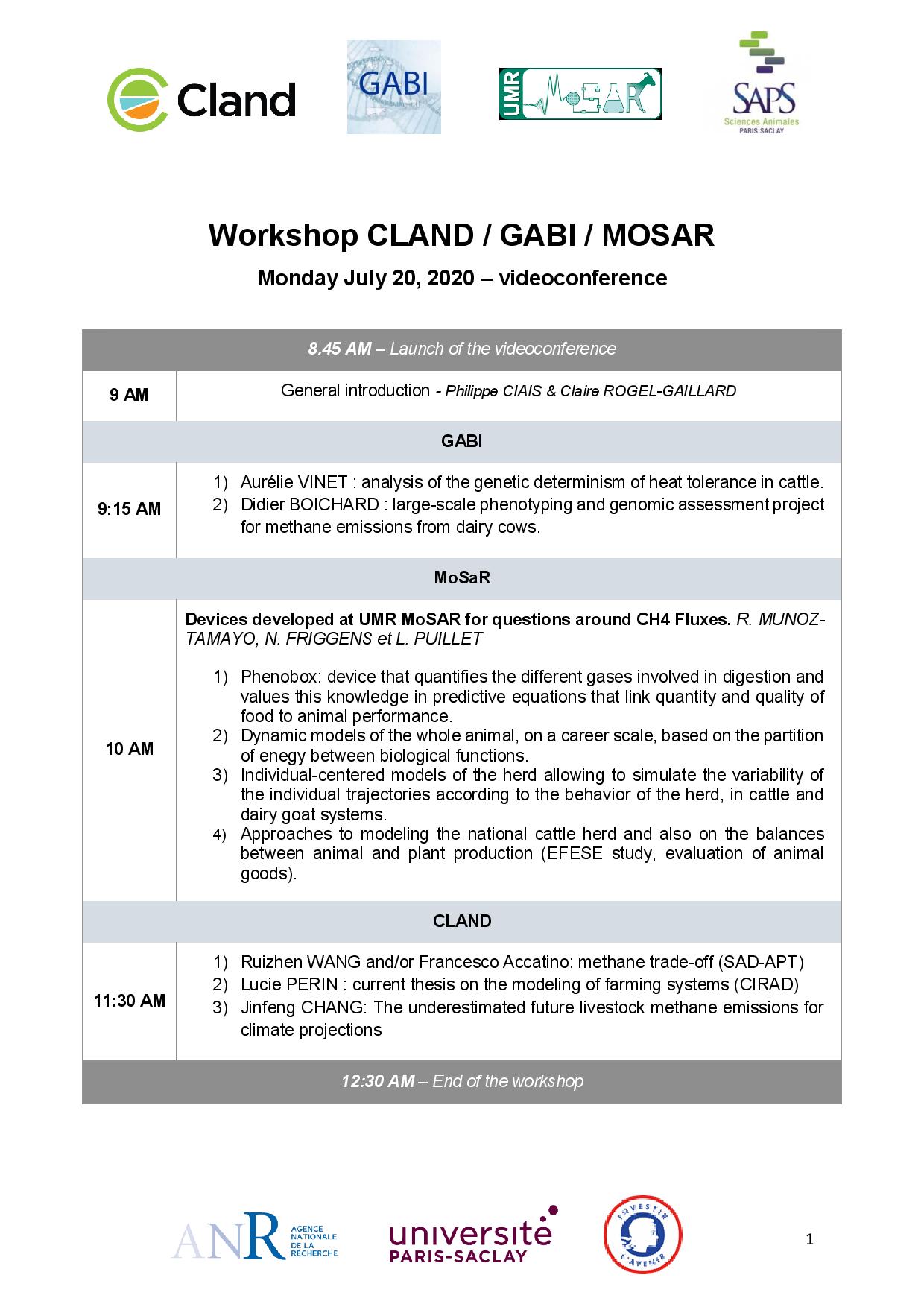 Find all the presentations on the links below
---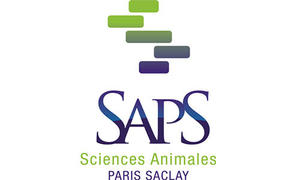 SAPS' scientific approach focuses on the adaptive responses of animals to variations in the environment.Created in 2015, SAPS brings together 7 research units, 2 experimental units, 1 mixed service unit, 2 technological platforms and 6 technical platforms, under the joint supervision of the National Research Institute for Agriculture, Food and Agriculture. environment (INRAE), AgroParisTech, the National Center for Scientific Research (CNRS), the National Veterinary School of Alfort (ENVA) and the National Agency for Food Safety, environment and work (ANSES).
---